HISTORY OF MUNDLES SERVICES LTD.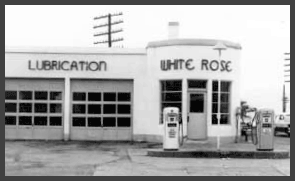 Some of you may recall the White Rose service station garage on Roseberry Street. The White Rose service station was also the home of Central Taxi at the time. Canadian Oil who owned the White Rose brand was looking for an operator at the time and in November 1961 Lorne Mundle started in the garage business as Mundles White Rose.
Two or three years later, Shell bought out Canadian Oil and the name of the business was changed to Mundles Shell. He operated at this location until 1968 when Shell built a new location about where Tim Horton's now stands on Roseberry Street. Soon after, services were expanded to include exhaust repair, steering and suspension repair, wheel alignments along with complete towing services. A decision was then made to change the name to better reflect the services offered by the business, so then started the garage we have come to know as Mundles Services Ltd.

In 1984, Lorne Mundle decided to build his own garage and on September 20th, 1984 the new garage on Ramsay Street was opened. It operated under the Shell name and then under the Petro Canada banner for many years until a decision was made to stop selling gas and focus mainly on automotive repair.
Mundles has been a family run business for 50 years, starting with Lorne and then passed along to his son Mike who now owns and operates the business. Mike started working at the age of 15 and has always been very active in the day to day activities, including regularly going out on tow calls. Over the years Mundles has grown and now has 10 employees and is the largest towing company in northern New Brunswick and the Gaspe coast.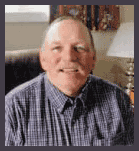 Last year, Mike decided to become associated with the OK Tire franchise. OK Tire has over 270 locations across Canada. Besides being one of the biggest tire centers in Canada, OK Tire Auto Service Centers offer total under-the-car care from brakes, suspensions, alignments and exhaust to oil and filter services.